OUR COOKIES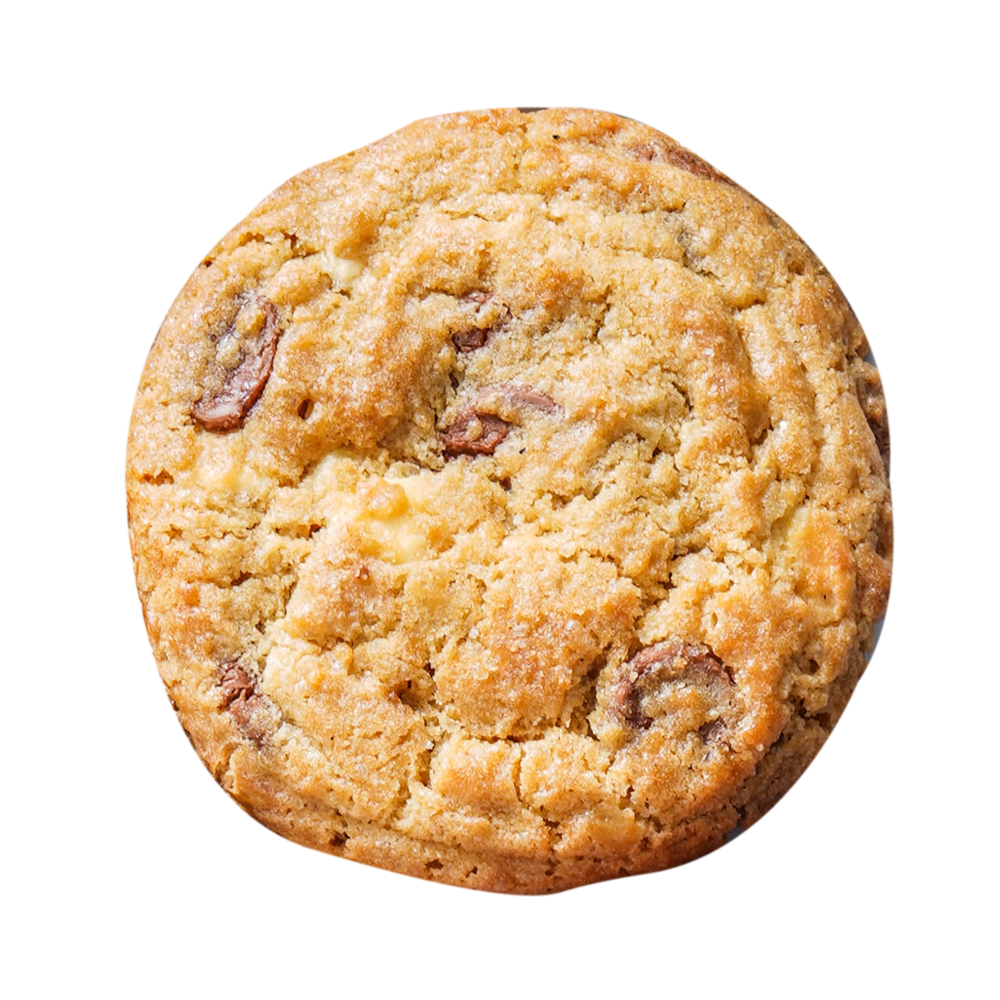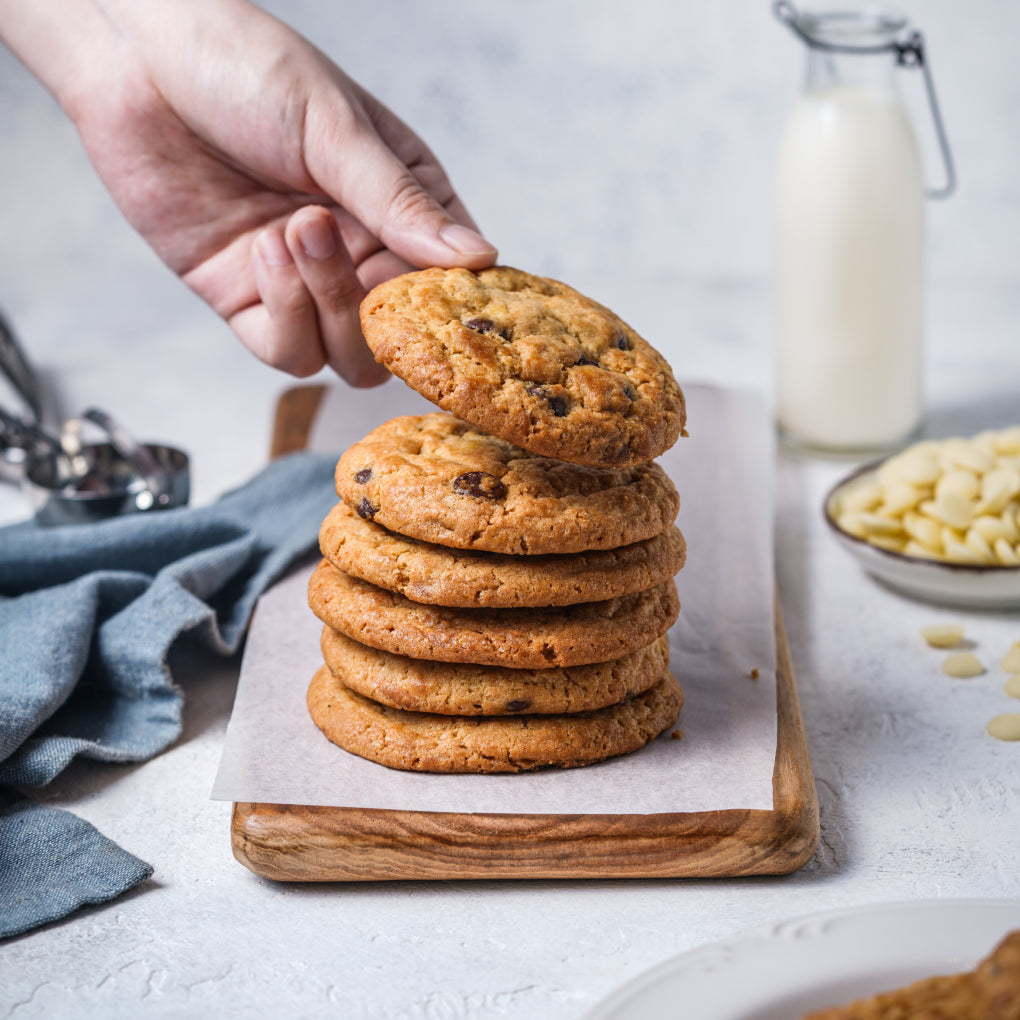 Chewy white and milk chocolate chip cookies.


About The Cookie
The day she has been waiting for has arrived. The Bride stands in the distance, beautiful, expectant, and all dressed in white. She clutches her bouquet nervously as she readies herself to walk towards her one true love. A smattering of milk chocolate chips flow through that buttery batter, but the real showstopper is the white chocolate that adorns her. Will fate decide her happily-ever-after? No way. She will!
Flour, pure butter, brown sugar, granulated sugar, white chocolate chips, milk chocolate chips, whole eggs, sea salt, vanilla essence, baking powder, baking soda.
In the unlikely event that you do not consume these cookies wihin 24 hours, please refrigerate in an airtight container for up two weeks, or freeze for up to 3 months. You can zap them in the microwave.
We ship our Cookie within the area that covers one-night-delivery shipping from South Jakarta. To ensure your cookies arrive in the freshest condition, at this time we are unfortunately unable to support shipping to international locations.