OUR COOKIES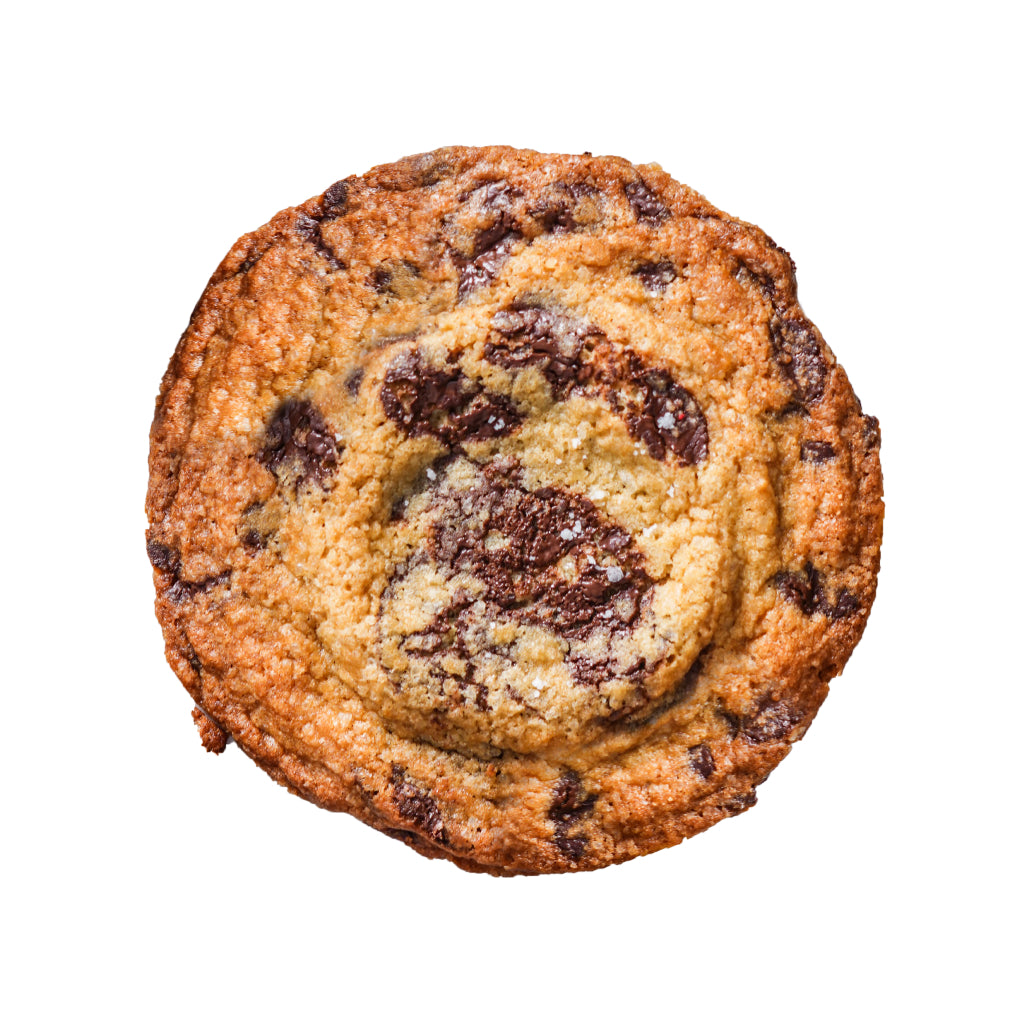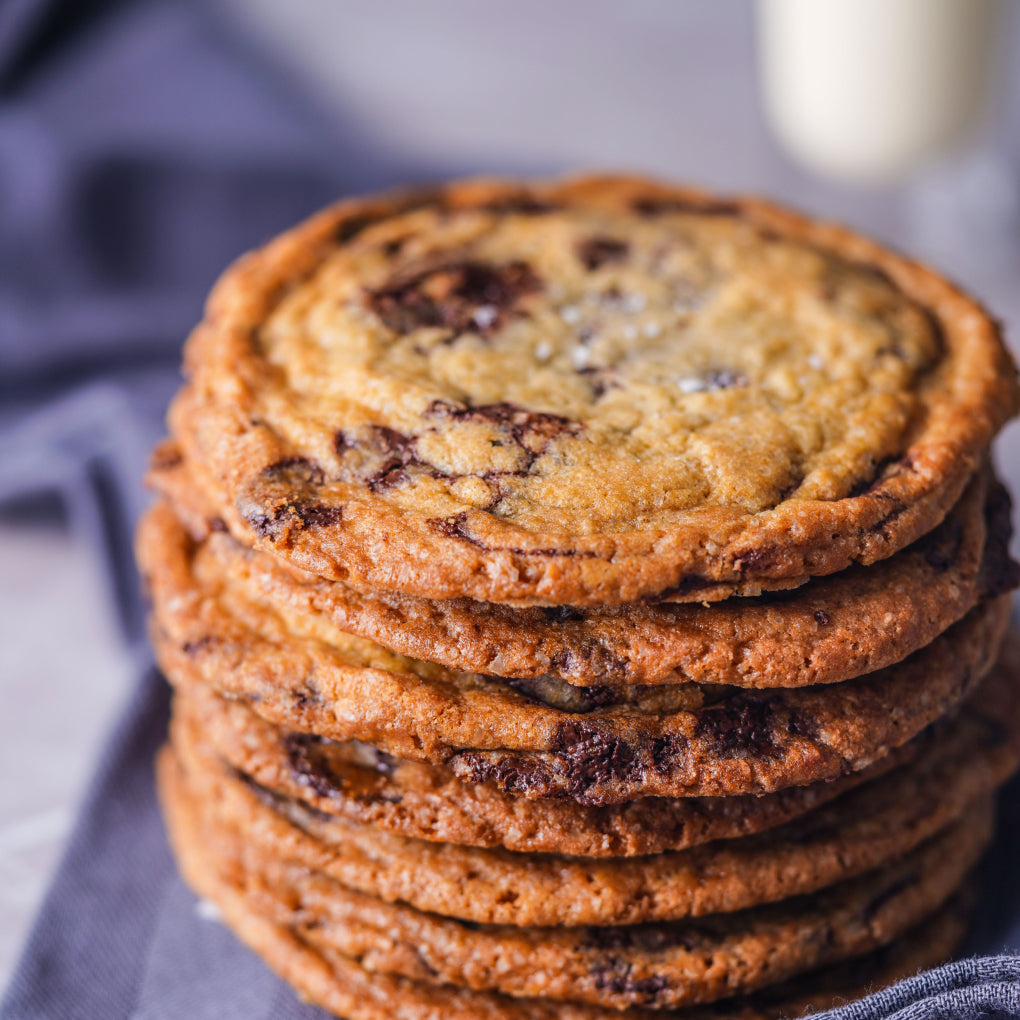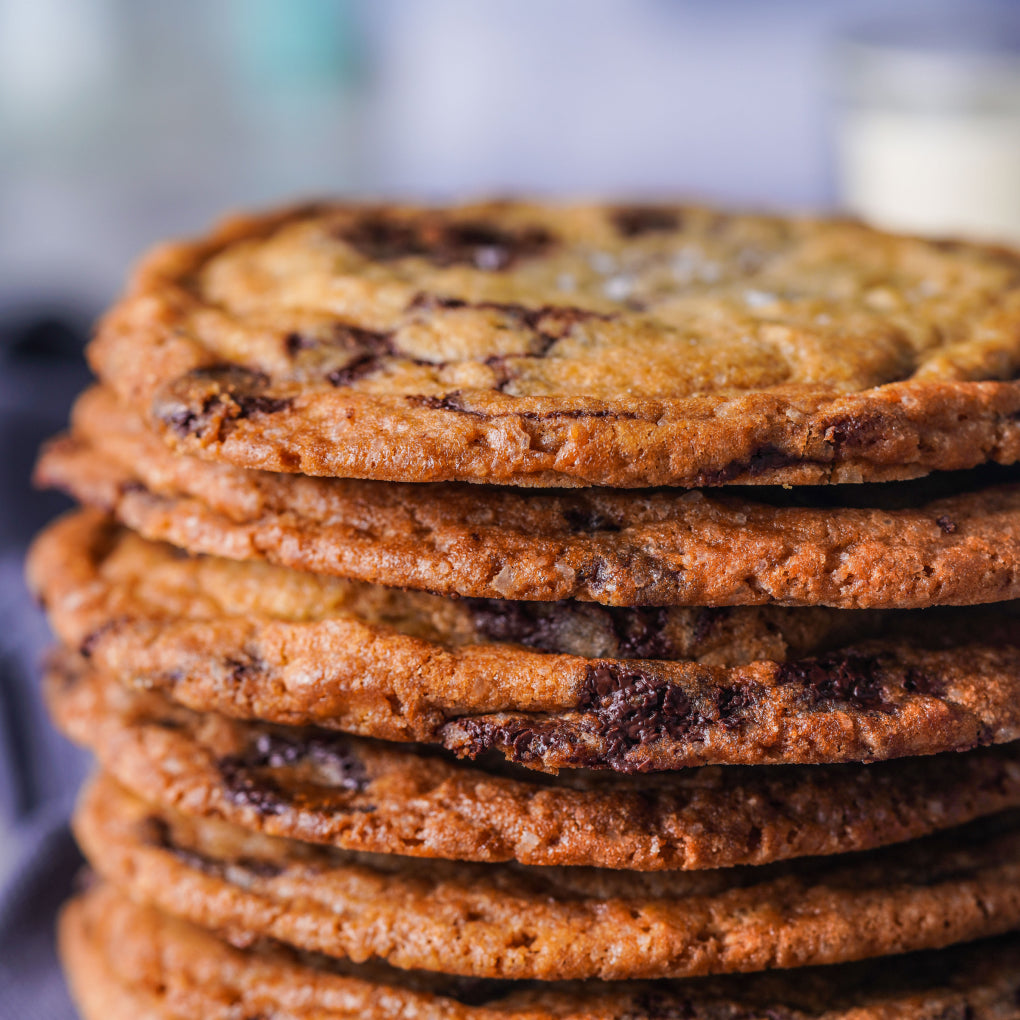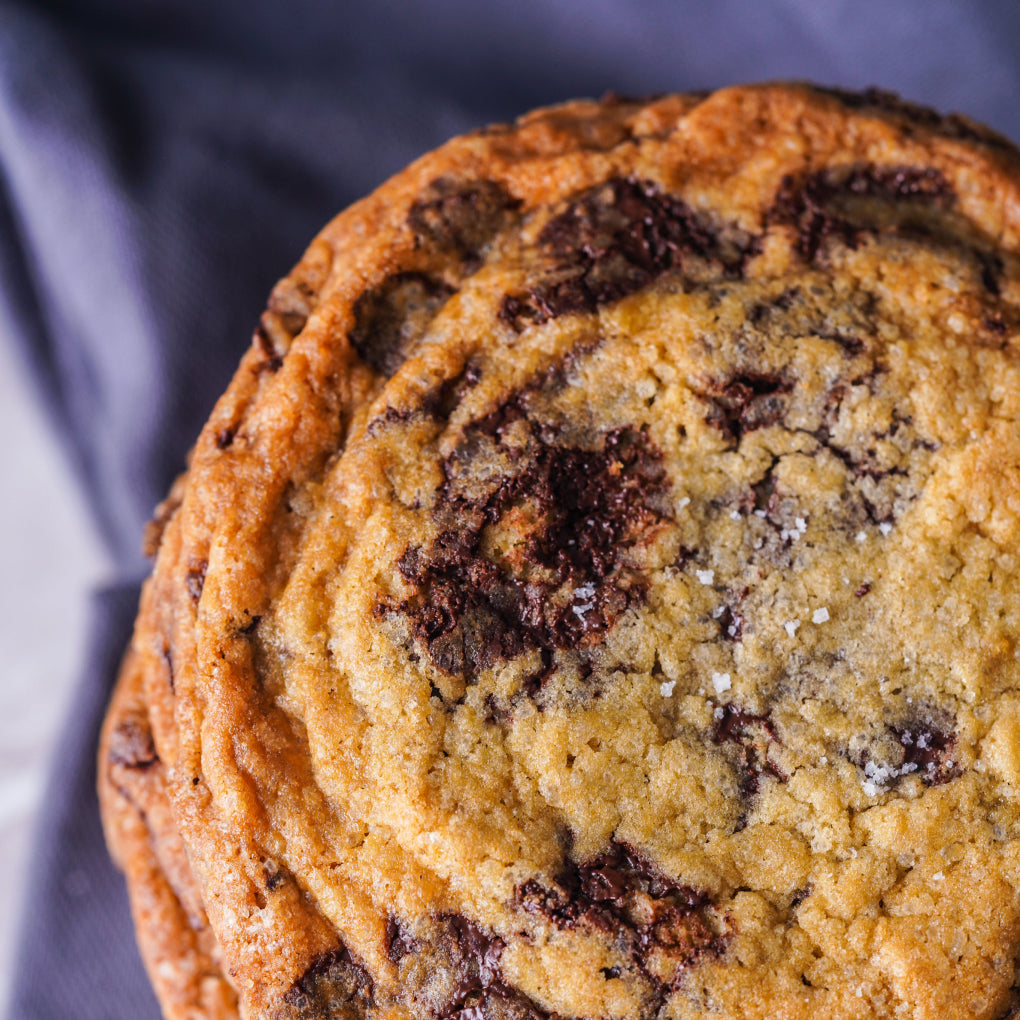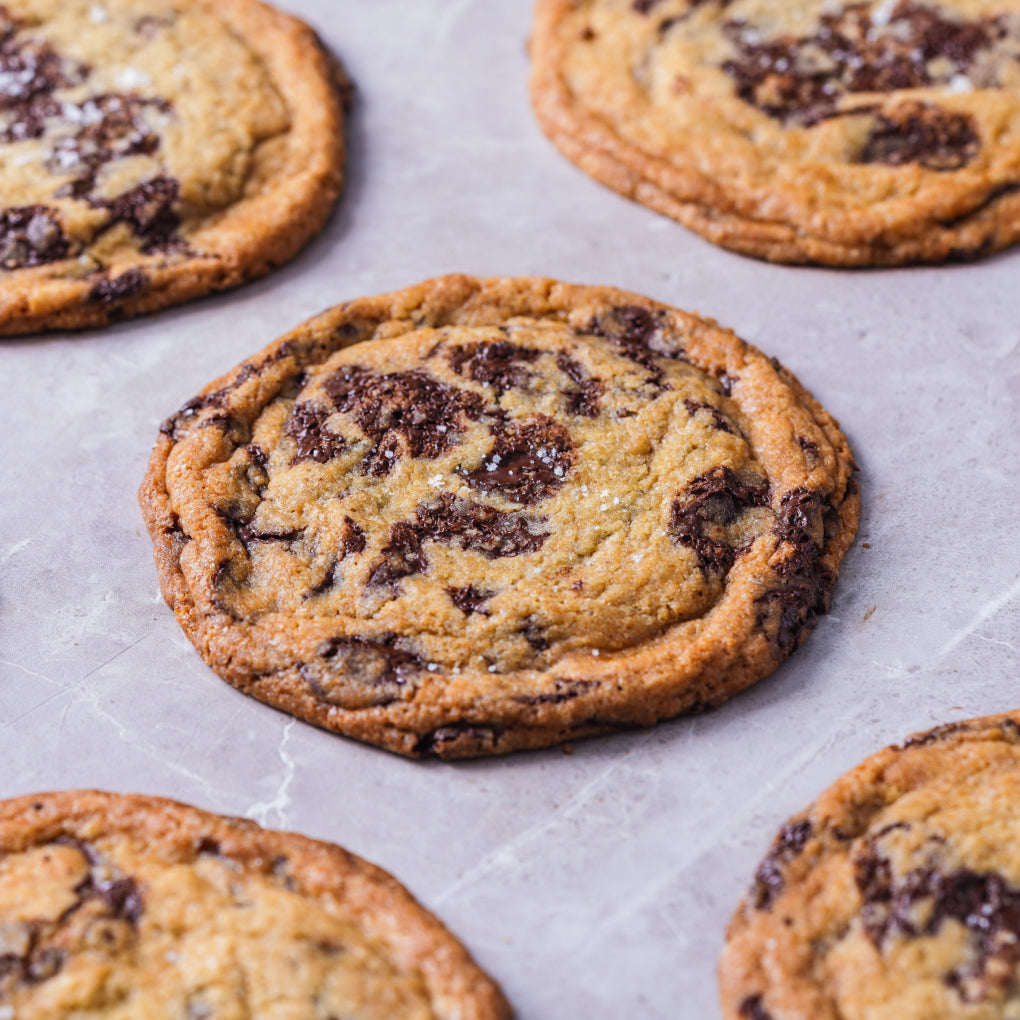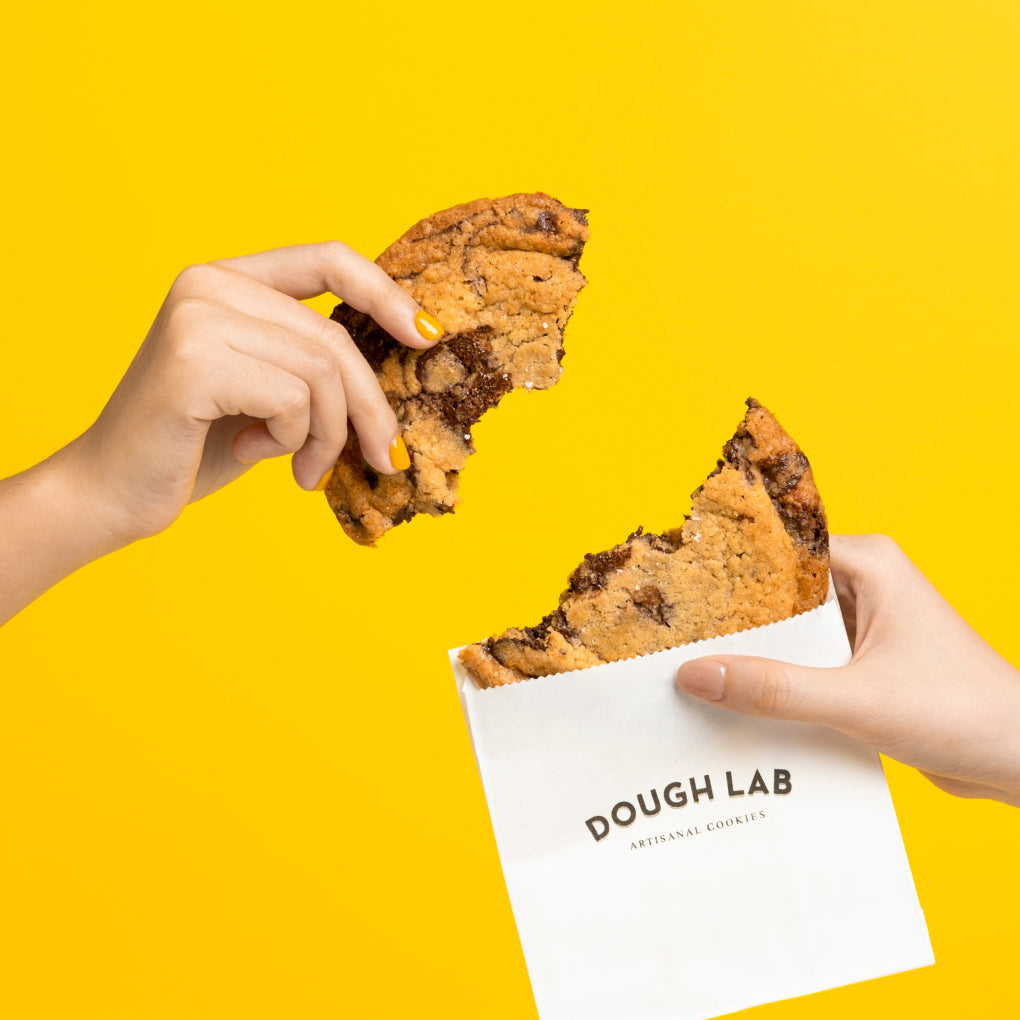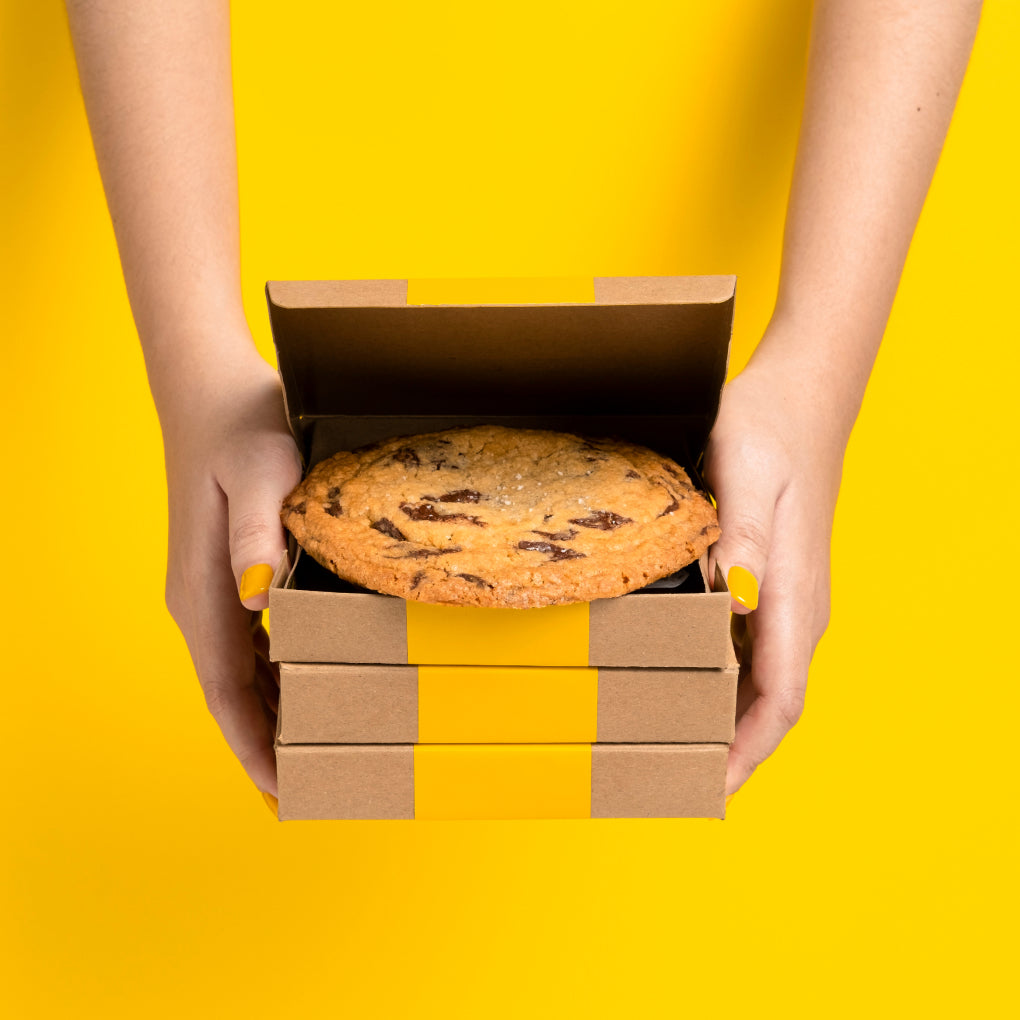 Crispy on the edge, chewy in the middle chocolate chip cookie that's the size of your face!



About The Cookie
This is your BFF. The one you want to curl up with on rainy days, or put on your dancing shoes with. She is your ride or die chick. She tells it to you like it is ( crispy layers on the outside ), but warm and full of love on the inside ( buttery and chewy center ). She's a little sweet, a little salty, and a whole lot of awesome. Individually handcrafted with nothing but love.
Flour, pure butter, brown sugar, sugar, whole eggs, pure vanilla extract, chocolate chips, sea salt, baking soda.
In the unlikely event that you do not consume these cookies wihin 24 hours, please refrigerate in an airtight container for up two weeks, or freeze for up to 3 months. You can zap them in the microwave.
We ship our Cookie within the area that covers one-night-delivery shipping from South Jakarta. To ensure your cookies arrive in the freshest condition, at this time we are unfortunately unable to support shipping to international locations.