OUR COOKIES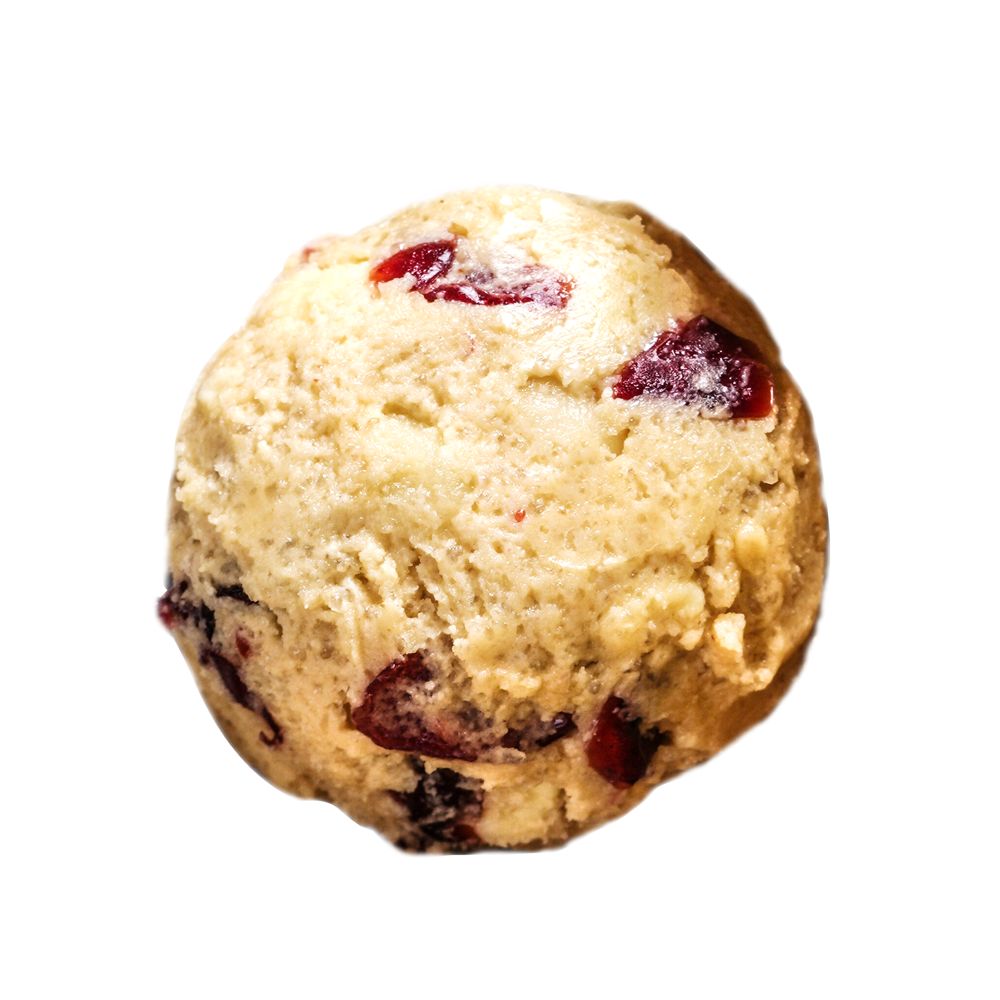 Cranberry with white chocolate and macadamia nuts. 4pcs.
About The Cookie
The Cranberry makes her entrance during the festive season. And how appropriate, she was blessed with a voice so divine, it simply lingers. These softt and chewy cookies are laced with toasted macadamia nuts, white chocolate, and of course, cranberries. She is a litte crunchy, a little tart, and perfectly sweet. While close friends and family may call her Dolores, we call her our Cranberry.
Flour, butter, brown sugar, sugar cane, macadamia nuts, dried cranberries, white chocolate chips, whole eggs, vanilla essence, sea salt, baking soda.
In the unlikely event that you do not consume these cookies wihin 24 hours, please refrigerate in an airtight container for up two weeks, or freeze for up to 3 months. You can zap them in the microwave.
We ship our Cookie within the area that covers one-night-delivery shipping from South Jakarta. To ensure your cookies arrive in the freshest condition, at this time we are unfortunately unable to support shipping to international locations.